BY MAIL: Renewal Ministries Fellowship
________.Hope Valley
________.238 Kelly Rd
_______._Amamoor, QLD
______._..AUSTRALIA 4570
BY EMAIL: Please use the form below to contact us. Thank You ~ we look forward to hearing from you!
If you or your church members need Bibles you may find Bible Senders just what you have been praying for:
Bible Senders - The Place to Get Free Bibles and Donate Free Bibles to others...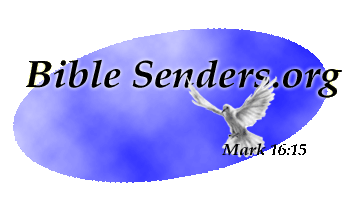 Relationship with you is very important to us. Every e-mail sent to us is read and appreciated. It is our desire to do our very best to let you know how much we value you and write you back as soon as possible. Some correspondance takes longer than others to consider and pray over so please be patient if it takes us longer than usual to reply.
Occasionally e-mails seem to get lost in cyberspace and fail to reach their destination - if you have not received a reply from us within 2 weeks of sending your e-mail please re-send it. Thank you for understanding.
-------------------------------------

For website updates / corrections / contributions & links or to request use of any of the © material from this site please contact our webmaster